Victor Zuniga
Victor is a lifelong resident of San Diego. He grew up in the South Bay area, primarily in Chula Vista, but thanks to having lived here all of his life he's familiar with many areas of San Diego giving his clients access to a huge amount of personal knowledge and information about San Diego and its diverse array of neighborhoods, communities, and city's that make up San Diego. As a San Diego resident he's truly grateful that his family settled here in America's Finest City and enjoys San Diego's perfect year round weather and maximizes outdoor activities such as running, cycling, hiking, golf, the beach, and pretty much anything outdoors. 
  
A member of Krista Lombardi's team since 2010 Victor brings exceptional customer service skills developed from years of experience in the restaurant and hospitality industries which his clients benefit from in many ways but mostly in having an uneventful and stress free transaction as possible. Hard work ethic combined with his "can do" attitude is perfectly in line with Krista's thus resulting in power house of a team that always goes above and beyond for each and every client. 
  
Victor truly cares about his clients and their best interests and it's obvious and palpable. He truly appreciates a client's trust to solve their real estate needs and wants and that's something that's never taken for granted but cherished. As a result of this philosophy clients not only refer family, friends and co-workers, etc. but in most cases develop true lifelong relationships not only on a business level but a personal one as well. So, if you've thought about buying or selling or know of someone who's thought about buying or selling you need to call Victor and experience the difference. Who you work with, matters.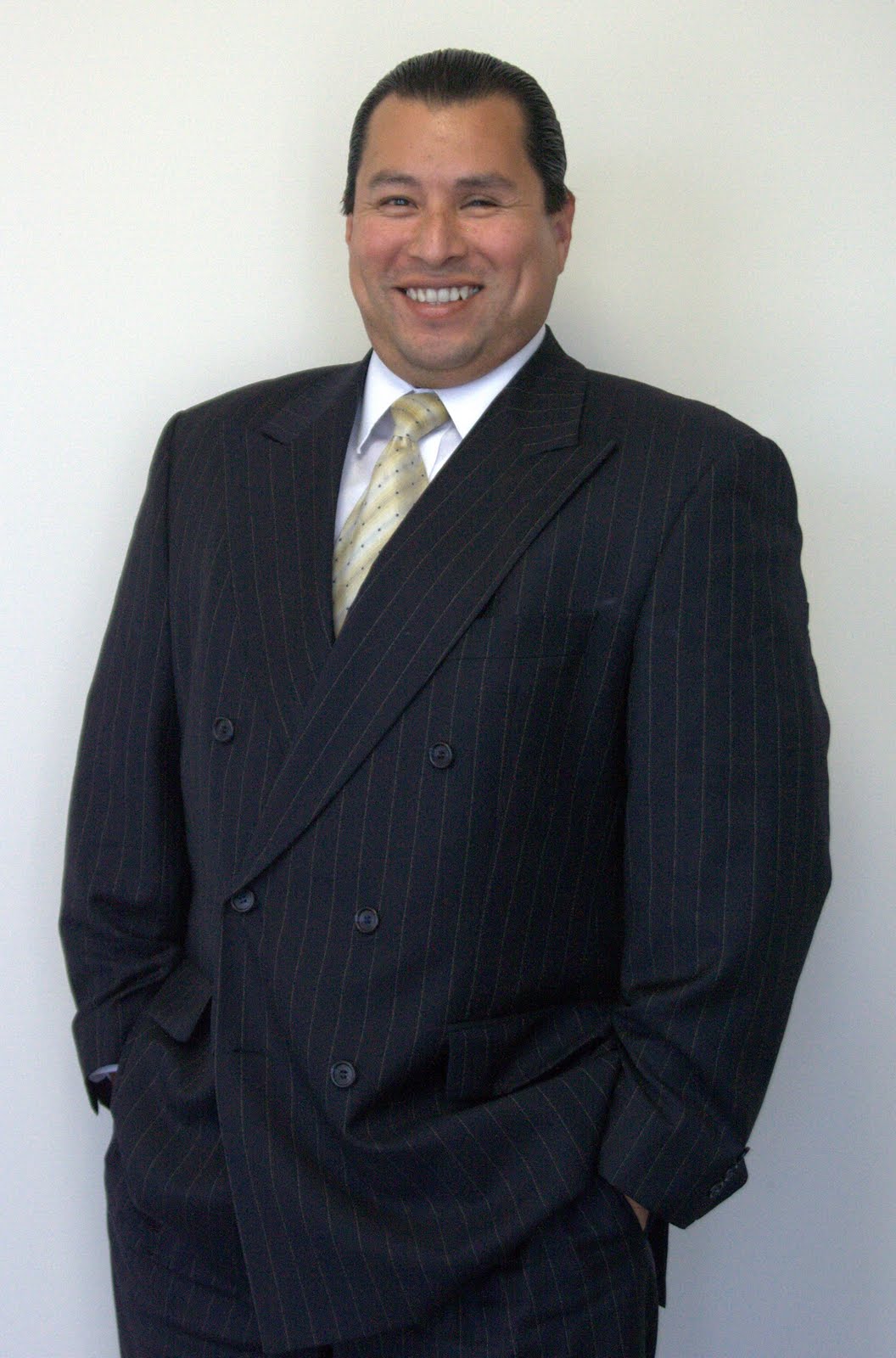 Victor Zuniga
REALTOR® – CA BRE#01874007
Stats
Berkshire Hathaway Home Services
California Properties
890 W. Washington St.
San Diego, CA. 92103
C 619.851.1078
F 866.201.4710
E [email protected]